Super glass paint
(glass liquid)


It is a liquid glass to prevent inflammation and weathering of wood.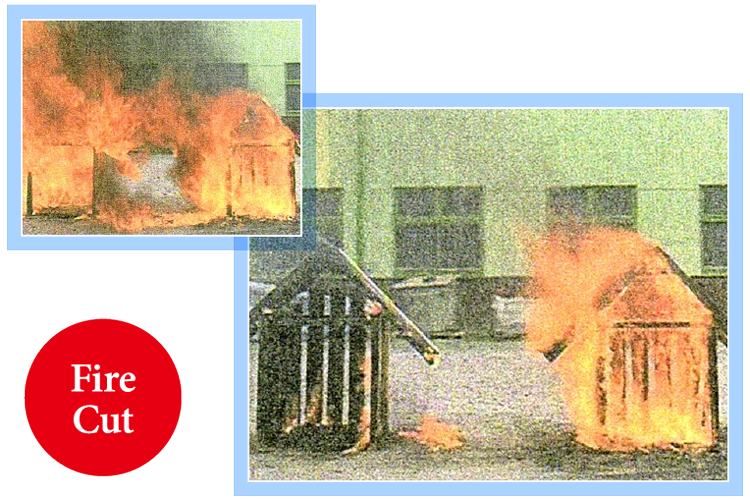 Wood with liquid glass.
Modification of concrete, brick, etc.

Timber reinforced by liquid glass technology, which does not use medicine, exerts unprecedented strength by acquiring the characteristics of inorganic while maintaining original function of tree.
It does not adversely affect the human body and the environment, and the performance lasts for a long time.