New space with infinite brain possibility depending on idea
※This patent is owned by an independent company "JFU Corporation" of J-Jobs Co., Ltd.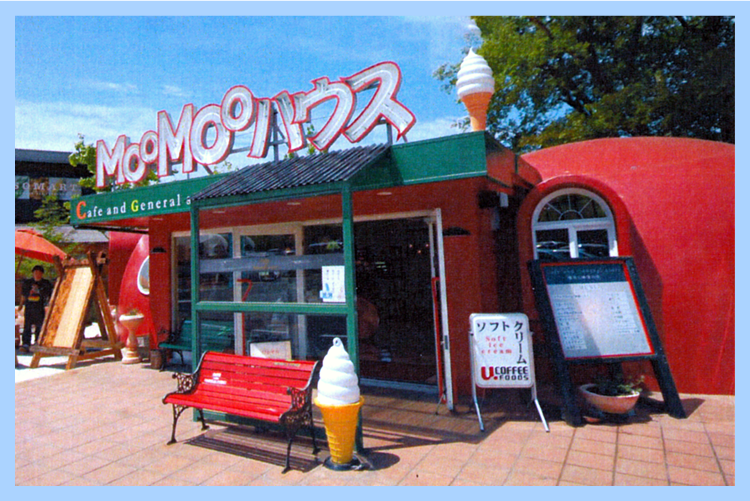 The domehouse's structural material is the fourth new material next to wood, iron and concrete.

Expanded polystyrene (styrofoam) is widely used as a cushioning material, and it is also known as a very light material with excellent heat insulation and cushioning properties. In J - JOBS, we succeeded in making the strength enough to adapt as a building structural material by using special characteristics.